Moving a house can often be a chaotic and stressful time in your life. There's a bunch of stuff you need to do that you probably didn't think of.
That's why Pad has put together a list of the top 5 things you need to do when moving home, to help make your life that little bit easier.
Book A Removal Company
If you're moving into a new house, you may also be selling your old home so a removal company will be needed to transfer all your stuff. You may find you have a lot of stuff as well.
This may seem like a very simple step, but it is definitely one that is over-looked! Consider what size of removal van you may need, taking into account your large appliances and size of sofas.
Additionally, removal companies have much more experience of moving heavy and delicate items alike. This will take a great deal of stress out of the job and means you have less chance of putting your back out or dropping your favorite vase.
De-Clutter Before You Pack
Whether you love or loathe her, before moving house, you need to Marie Kondo-out your house. If it doesn't spark joy, it's time to get rid. It means you're taking less clutter to your new house and also means you might save more on removal costs.
Pack As Soon As Possible
It doesn't matter how much you're dreading it, as soon as you know you've secured your new house, it's time to start thinking about packing. By doing this you'll feel more organised and be able to slowly go through each room of the house without feeling stressed.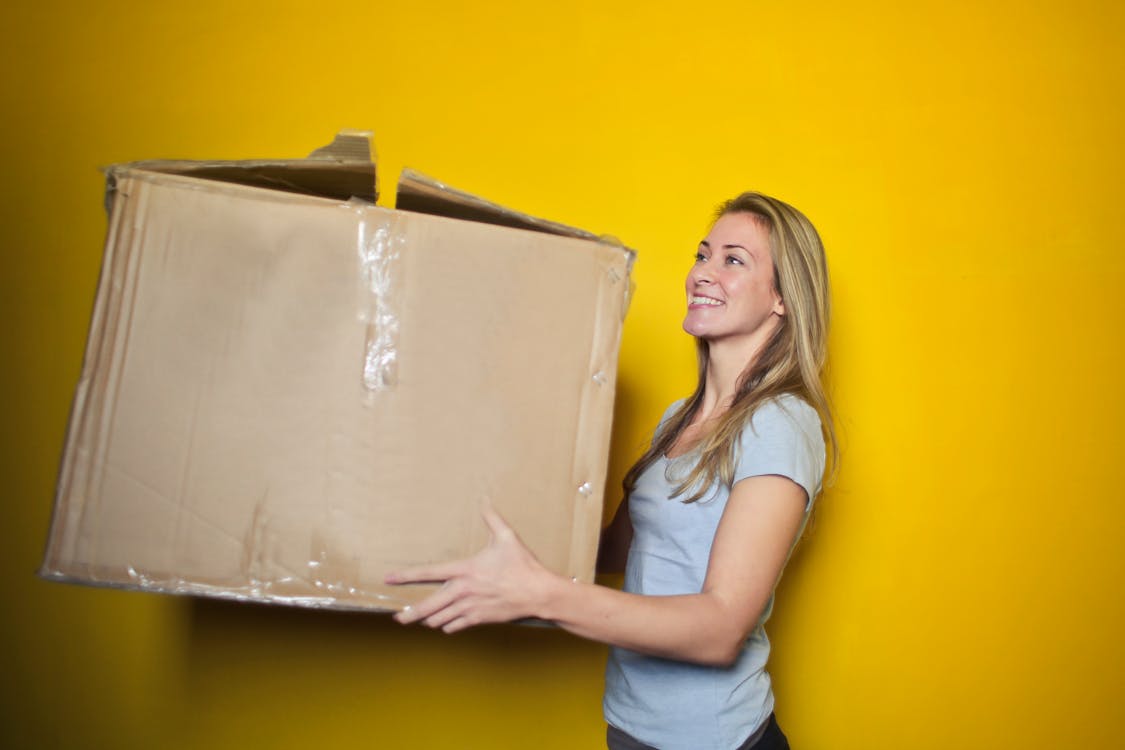 Pack A Survival Box
Make sure to leave a suitcase or box a-side to pack your first night essentials. Include phone chargers, a change of underwear, pajamas, toothbrushes, wet wipes and deodorant. There's nothing worse than getting to a new home and not being able to access the things you need the most.
This is especially helpful if you're moving with children, who are likely to complain about losing their favorite toy or spill things down them on the journey over.
Get All Your Bills Sorted In Advances
Internet, T.V, council tax, water gas, and home insurance are just a handful of the bills you'll need to set up before moving into your new house. If you get all your bills sorted out in advance, you'll be able to relax in your home.
It also means you'll be less likely to be sitting around waiting for the internet to be installed!