A recent article, published on the BBC News website discusses the plans for a new, 22 storey apartment block in Manchester City Centre.
What makes the story controversial is that it will involve the demolition of a 1960s building at 24-36 High Street, five market stalls on Church Street and at 20-22 High Street.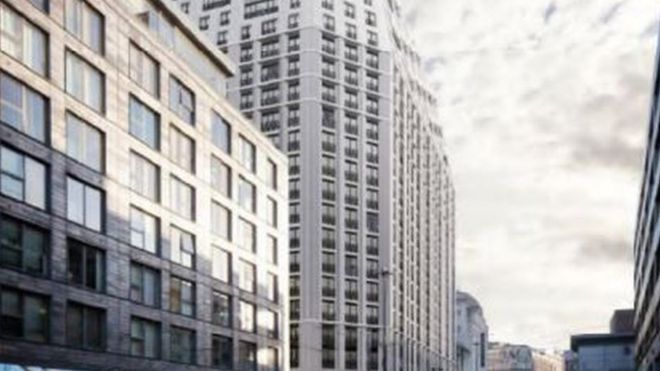 Historic England went on to say that they had "serious reservations" about the scheme's "form, bulk, mass, and height".
We discussed the article with the Managing Director of Pad, Ian Waxman, who provided the following comments.
In my opinion, these objections should not be based on the disappearance of unremarkable smaller buildings that have outlived their original purpose but should consider how and if these buildings can provide vibrancy to the city.
In all honesty, the stalls that are currently in that location could do with some modernizing. If more residents are added to the area and a larger community is built, they are not going to live somewhere that remains unattractive.
In terms of architecture, there is no disapproval, as it sits next to the Arndale Centre which is the least attractive structure in the area.
The pricing and configuration of the apartment are the considered points and the council should be stipulating a proportion of available apartments that are more than 2 bedrooms.
Interestingly in Nottingham, there is a student development call Trinity above a shopping Centre that would be an advancement to the original few residences that were built above the Arndale. This brings life to an area that would be relatively quiet on midweek evenings.
Overall, depending upon obvious caution, I can't see why this new development within the Manchester center wouldn't be welcomed.