Scandinavian styles are very popular at the moment and combine two key factors; minimalism and functionality.
The style came about during the 1930s from Nordic countries. These countries are often covered in snow for much of the year and feature great forests full of trees. It is therefore not surprising that much of the styles inspiration comes from organic and natural matter, combining dark woods, with light and airy textures and tones.
What is so great about this style is that it helps to transform small spaces into large and airy yet cozy spaces, that in turn creates a very homely feel.
We've come up with a list of some of our favorite scandi-style pieces to help you embrace this Nordic style.
WOOL PILLOWS – ANTHROPOLOGIE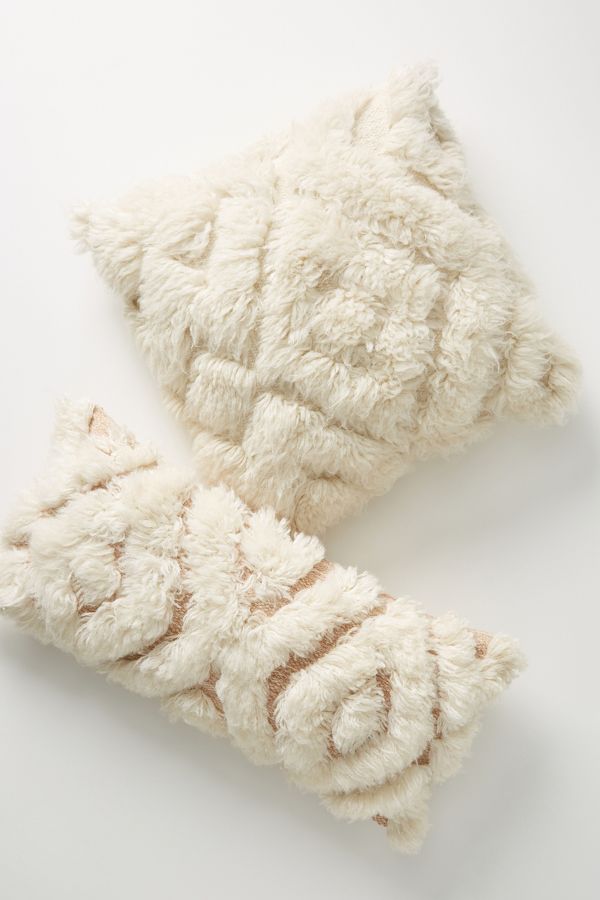 Add instant texture and warmth to a warm with these fluffy pillows from Anthropologie. They'd make the perfect addition to any room, whether it's for the sofa, your bed or a statement chair. Set against more coloured and textured pillows, blankets and throws for a true scandi feel.
MAGAZINE RACK – ZARA HOME
This rustic magazine rack is the ultimate scandi accessory. You don't even need to use it as a magazine rack – why not fill with your favourite cushions, blankets, or pile high with logs for the fire? This versatile piece is truly at one with nature.
READING NOOK – H&M HOME
We are IN LOVE wit this nook from H&M. This will add the ultimate coze-factor to any room. Whether it's for the kids, or an adult escape, you're sure to feel at home cuddled up in a nook. The light, natural colouring of the nook means there's plenty of room to experiment with colours, texture and fairy lights! What more could you want?