This interior design style embodies relaxation, crisp edges and long, deep breaths. It has the ability to make you look at a room and hear the waves crashing against the beach.
To achieve this style, you'll need to use lots of neutral colors, tones of white, grey, natural wood elements and light, airy blues that will allow you to float to the middle of the sea. You should stick to a simple layout, as this style is definitely about creating space and ambiance all at once.
Below we've put together a list of some of our favorite Coastal-style pieces to help you create the ultimate beach house.
HARTINGTON SOFA – LAURA ASHLEY
This classically designed and neutral sofa is the perfect base to start adding pastel blue textures to. Maybe a soft, cashmere blanket, paired alongside blue, patterned cushions for the perfect costal country living room.
Wicker Chair – Urban Outfitter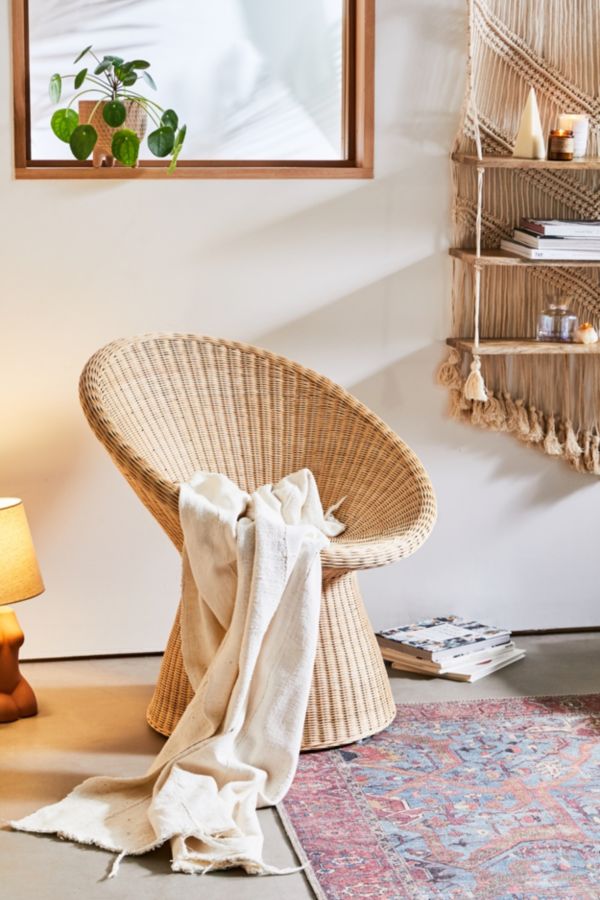 This chair would make the perfect addition to any coastal kitchen, bedroom, playroom or living room. The light, wooden tones create a sense of clarity, whilst the texture brings warmth. Thrown on your favourite cushion to create a homely feel.
Cutlery With Wood Effect – Zara Home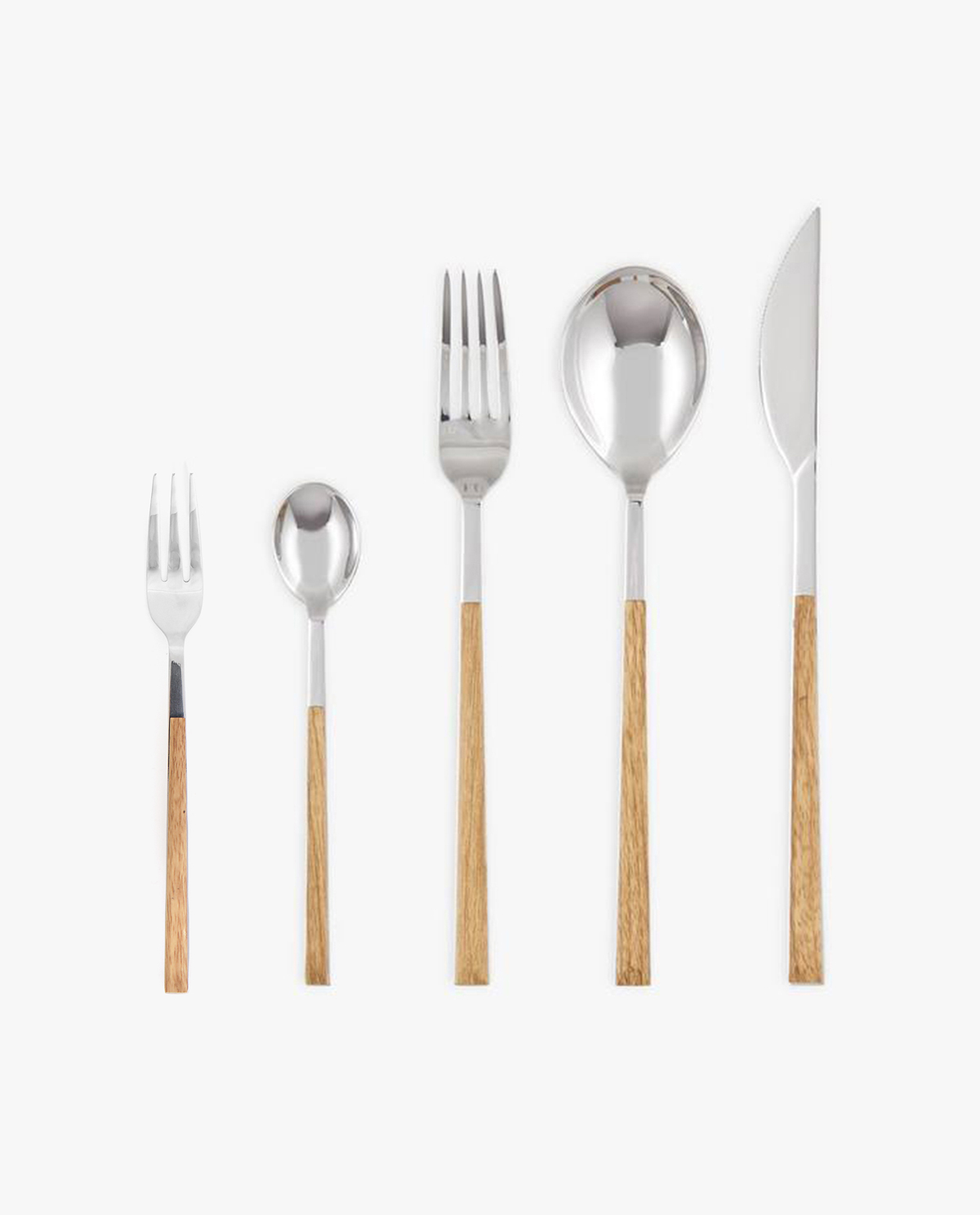 Nothing says beach more than a light salad, served in neutral tone bowls paired with your favourite wood effect cutlery. Whilst the wood creates a rustic feel, the modern shape of the cutlery adds a fresh vibe, making you the hostess with the mostest at any social gathering.